We're a Full-Service Garage and Gate Repair Company in Ventura CA
Having your door or gate give up on you suddenly can completely destroy your plan for the day and your workflow. But, no matter the problem you're facing, Queen is there for you at any time. We offer 24/7 services of garage doors, openers, and gates, including installation, replacement or repair. You'll be back to your normal activities within a few hours, just call our friendly staff and explain your issue for a free quote.
As soon as you're ready we will dispatch a crew of experienced and certified technicians with all the hardware and tools necessary to assist you. Our team does it right the first time and leaves no mess behind.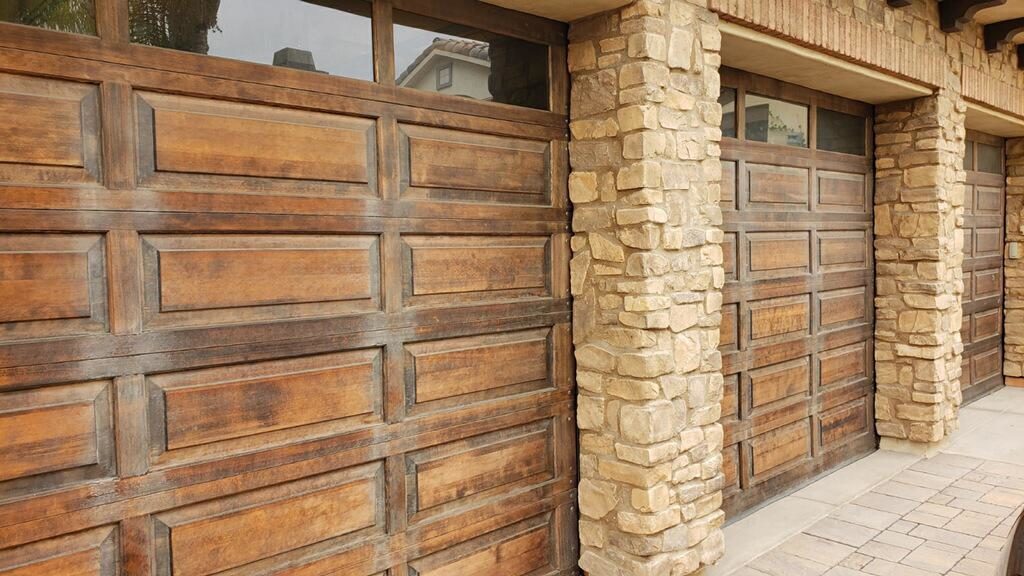 Why Pick Us?
We're a result-oriented garage door repair company in Ventura CA that takes care of all the small details. It's the little things that set an okay job apart from the perfect one. In our view, the installation is not done until every nook and cranny has been sealed, and everything runs like a clock. We look out for our client's best interests every step of the way, from the moment they start choosing a new door to when we're done, and it's time to clean up. You could say it doesn't even end there, as proper maintenance is crucial for garage door longevity, and we can perform it regularly for years to come.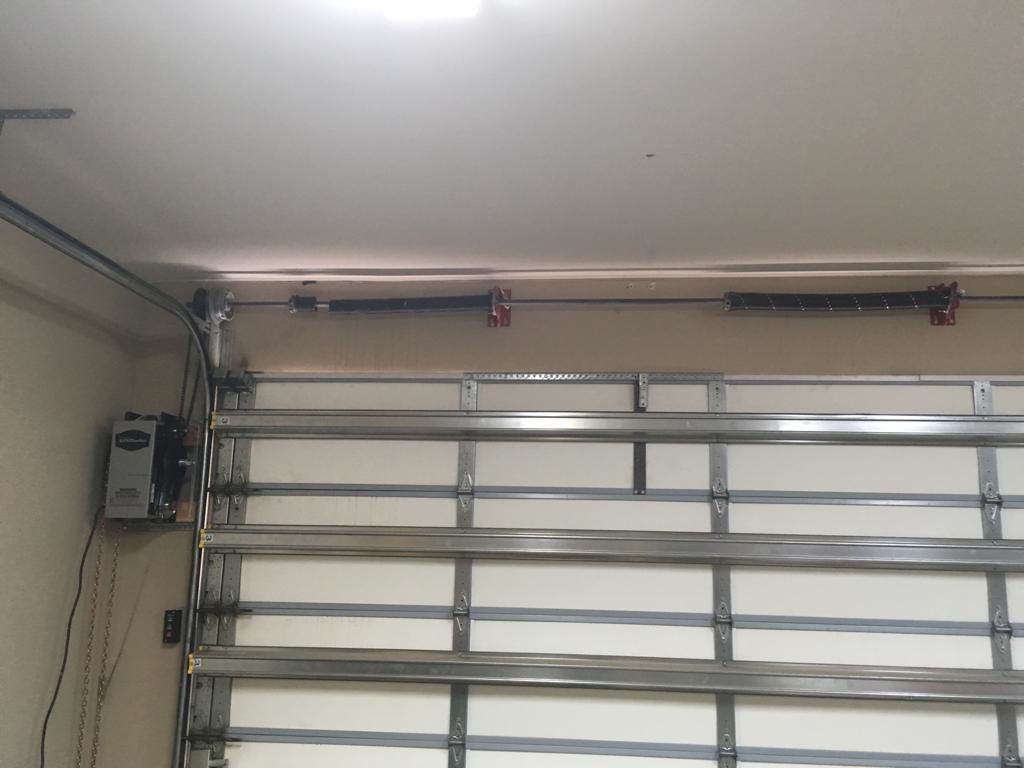 Expert Services
With over 25 years in business, we have dealt with every imaginable job. Thousands of installations and repairs in Ventura CA have rewarded us with immense experience in the field. We had the chance to work with every type of door or gate on the market and our technicians know them all by heart. When installed or repaired by us, your door will work for many years to come, and we guarantee that with the care we take to align and oil all of its parts correctly. If you go with the professionals, you'll save money down the line, but saving yourself the headaches that come with amateur work is worth much more.
Emergency Service
Garage doors can often break without warning and ruin your day. There are signs to look out for, but sometimes nothing can prepare you for a sudden malfunction. Maybe you were just getting ready to leave for work or to meet your family, and the door jammed, leaving your car trapped in the garage. Don't lose hope. You can still make it in time. Our technicians are there for 24/7 emergency calls in Ventura CA. We waste no time and respond as quickly as we can to the scene. Your door will be quickly unjammed and repaired so you're never inconvenienced like that again. If you think time is money, go with Queen and save both!